5. Februar 2018 - 10:32 Uhr / Hannah Kölnberger
Seit fünf Tagen schon verschollen
Traurige Gewissheit: Kim Cattralls vermisster Bruder Chris (†55) ist tot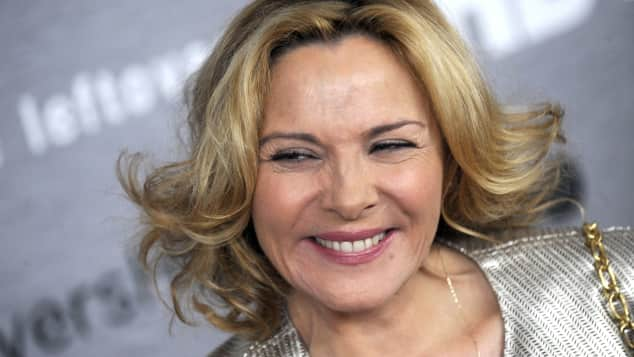 zur Bildergalerie
(© imago / PicturePerfect)
Am Sonntag postete Schauspielerin Kim Cattrall noch einen Hilferuf an ihre Fans. Ihr Bruder Christopher Cattrall sei seit dem 30. Januar nicht wiederzufinden. Cattrall forderte ihre Fans auf, bei der Suche zu helfen und den Post zu teilen. Doch nun der Schock.
Christopher Cattrall (†55) war seit Ende Januar spurlos verschwunden, das teilte seine Schwester Kim Cattrall (61) auf Instagram mit. Ihr Bruder habe sein Haus unabgeschlossen verlassen und hinterließ Geldbörse, Schlüssel, Handy und seine sieben Hunde. Dies sei untypisch für ihn, so der "Sex and the City"-Star.
Chris Cattrall: Jetzt der Schock
Nur wenige Stunden nach ihrem Hilfe-Post teilte die 61-Jährige mit, ihr Bruder sei verstorben. Ein offizielles Statement zur Todesursache gibt es nicht, Cattrall postete lediglich ein Foto von sich und ihrem geliebten Bruder. Darüber hinaus bedankte sich die Blondine bei allen für die Mithilfe und bat im Namen ihrer Familie um Privatsphäre.